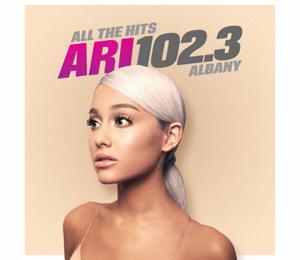 With Ariana Grande kicking off her tour in Albany, iHeartMedia CHR "Kiss 102.3" WKKF rebrands as "Ari 102.3," playing the artist's music non-stop on Monday (March 18). Grande begins her...
Read more...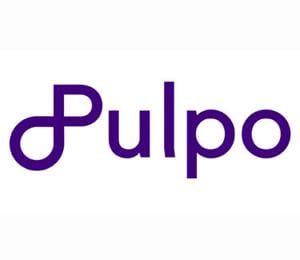 Entravision's Hispanic-focused digital ad network Pulpo has undergone a rebranding complete with a new logo, tagline and a clearer depiction of its core service and product offerings: Pulpo Media, Pulpo...
Read more...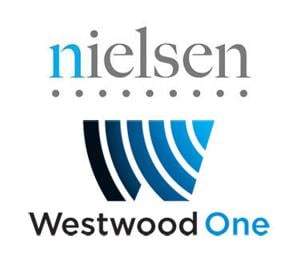 Nielsen has licensed the national version of Nielsen Media Impact (NMI), its cross-media planning tool, to Westwood One as part of an expanded relationship between the two companies. Nielsen says...
Read more...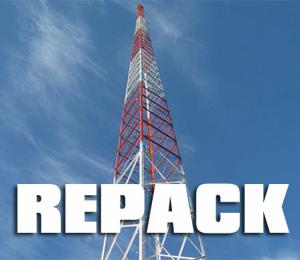 Full-power FMs, translators and LPFMs will now be in line to receive a share of at least $50 million set aside by Congress to help the radio industry cope with...
Read more...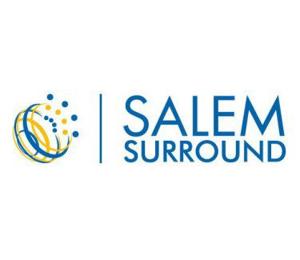 Salem Media Group is banking on its new digital services agency to help make up for some of the softness its broadcast division experienced in the fourth quarter. The Christian...
Read more...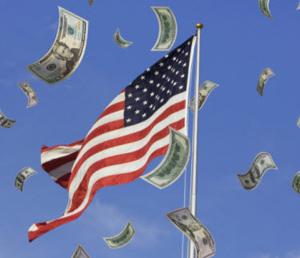 Radio stations in Wisconsin, Michigan, Pennsylvania and Florida may as well start their political ad sales engines now. Those four states have been identified as battleground territory for Democratic presidential...
Read more...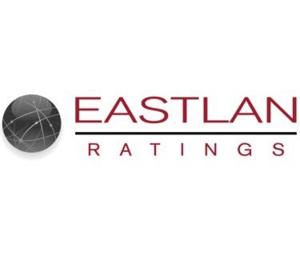 Radio broadcasters in the Northern California market of Merced are trading Nielsen for Eastlan. Starting with the spring 2019 survey period, Bellevue-WA-based Eastlan will measure the small market in the...
Read more...
The policing of whether radio stations are living up to the government's Equal Employment Opportunity (EEO) requirements has been shifted inside the FCC. The EEO team has been moved from...
Read more...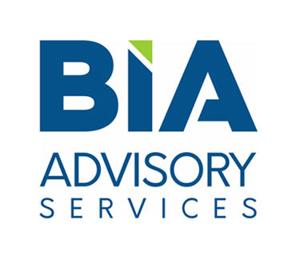 Insurance and finance advertisers already lean on radio as a top component in their traditional media buys. A new BIA Survey suggests additional marketing channels radio could offer these advertisers...
Read more...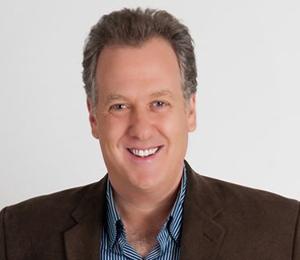 Michael Kay would likely keep the celebration low key if his afternoon program on "ESPN NY 98.7" WEPN-FM beats sports radio rival Mike Francesa in the winter book. Francesa, heard...
Read more...