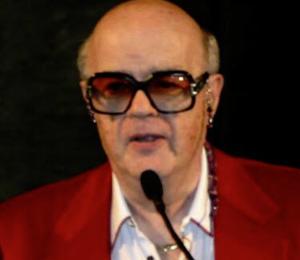 Gerald "Jerry" Blum, once president of former top 40 powerhouse 790/WQXI-AM in Atlanta, then known as 94Q, passed away Saturday. He was 86. Blum was the inspiration for the Arthur...
Read more...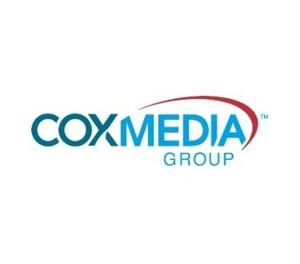 Cox Enterprises has announced an agreement with an investor group led by Apollo Global Management to buy a majority interest in Cox Media Group's television stations, including the company's radio,...
Read more...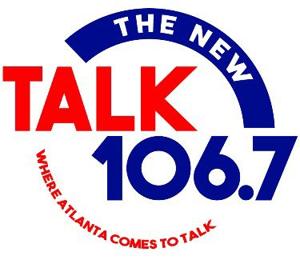 With Cumulus Media selling off "Talk 106.7" WYAY Atlanta as part of their $103.5 million deal with Educational Media Foundation, the company's broadcast agreement to carry Atlanta Braves baseball games...
Read more...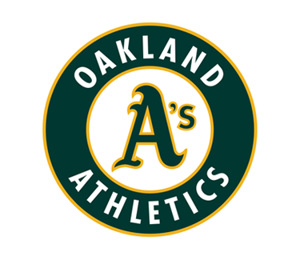 The Oakland A's at last have a radio broadcast partner as the MLB team aligns with Salem Media talk "860AM The Answer" KTRB San Francisco and Bonneville sports KHTK Sacramento....
Read more...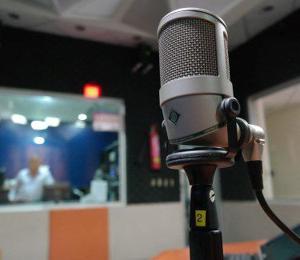 Podcast technology firm Panoply Media has partnered with analytics platform Veritonic to use Veritonic's machine listening and learning technology to gain insights into what resonates with podcast listeners across demos...
Read more...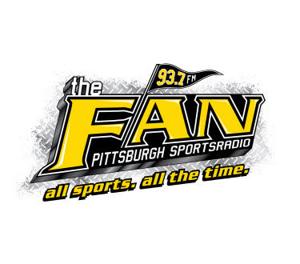 As spring training gets underway, the Pittsburgh Pirates unveil their new radio broadcast team on "93.7 The Fan" KDKA-FM. Dan Zangrilli returns to the station, handling pre-game and post-game coverage,...
Read more...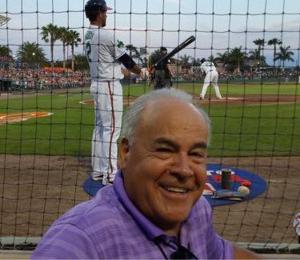 Longtime radio voice of the Baltimore Orioles Joe Angel retires after 42 years of calling baseball games for the O's, San Francisco Giants, Minnesota Twins, New York Yankees and Florida...
Read more...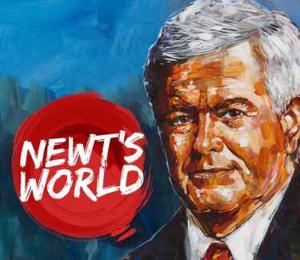 He's a fixture in conservative media circles, now Next Gingrich is launching his own show, Newt's World. The unexpected twist for the Westwood One podcast is what it won't be:...
Read more...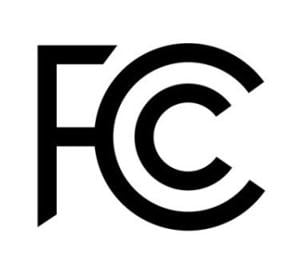 The station calls itself "Radio La Fabulosa" but its unlicensed broadcast is anything but fabulous to the Federal Communications Commission. It's ordering the man believed to be behind the station...
Read more...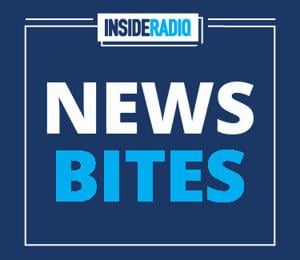 iHeartMedia "Wild Country 99.9," which broadcasts on an Albany, NY translator, enters a broadcast agreement with NASCAR… Urban "Power 92.3 Jamz" Atlanta is off the air again… The Mario Lopez...
Read more...